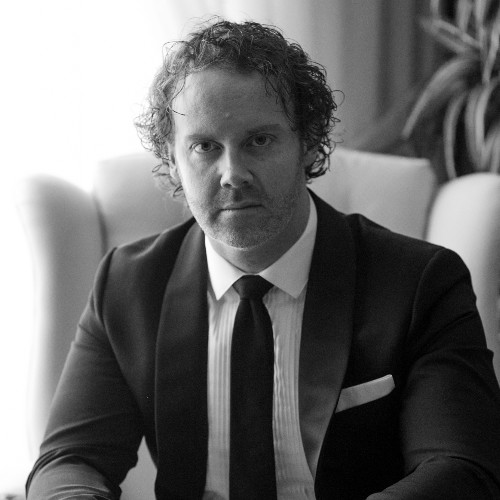 How to Acquire First Party Data by Engaging Consumers
On-Demand Webinar
About The Webinar
We discuss the tactics that global brands and marketing professionals use to grow their database, engage their target audience, and incentivize their customers along the path to purchase.
We talk about:
✓ Acquiring and activating data with a platform-first approach
✓ Using incentives to capture data and engage audiences
✓ The benefits of leveraging gamification tactics
✓ Successful case studies
✓ Plus, so much more!
Speaker: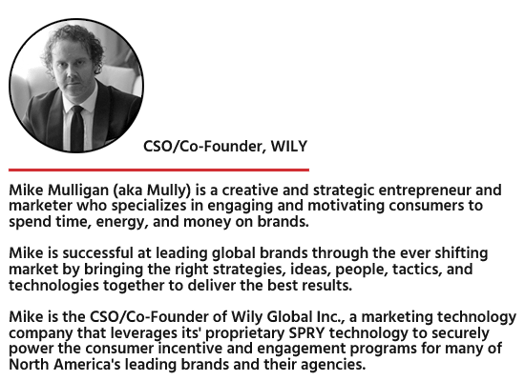 WATCH THIS INFORMATIVE WEBINAR!